THE WILDERNESS JOURNAL HD
"Reality Television"
The Wilderness journal is the #1 rated, Most viewed, Prime Time Broadcast, All Hunting & Fishing Program In The Great Lakes Region!
We Can Offer Your Product or Service MORE Proven Viewers & Targeted Exposure Than Any Other Program In The Market!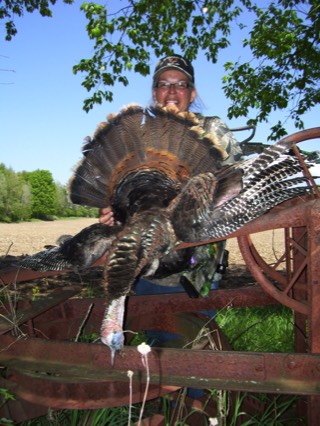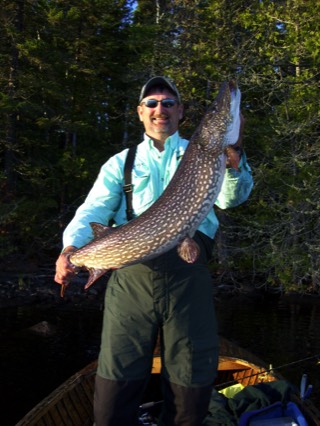 A UNIQUE MARKETING OPPORTUNITY
Network Coverage, Broadcast In Prime Time!
3-5 times a week, in every household in the Region, which is the #1 hunting & fishing marketplace in the world! That's millions of homes in Michigan, Illinois, Wisconsin, Ohio, Indiana, Ontario & Canada…and we're still growing!